About
BMETWIki is a free, safe training underground for BMETs to test and expand their skills.

We are more than just another site, we are a living, breathing community with many active projects in development, with a vast selection of articles and presentations where users can discuss electronics, network security, and just about everything.

A training plan should be knowledge and performance with scenario-based instruction. Typical criteria should include, an overview of the topic, system theory and clinical applications, safety, inspections, preventive maintenance, calibration, references.
A
Anesthesia
Audio Production
B
C
CBET Study Guide
Centrifuge
COSR
Contracts
CR Reader
D
Defibrillator
Video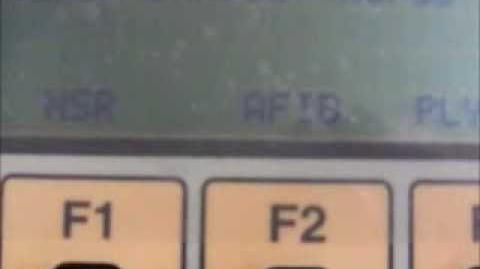 Dental Chair
E
Electrocardiographs
Electrosurgical Unit
Electrosurgical Unit(ESU)
Video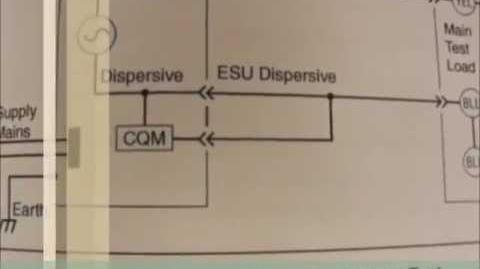 Enviromental Control Unit
F
Fetal Monitor
Forms
G
General
H
Human Factors
Human Anatomy
Human Physiology
HTML
L
Leadership Development
Logic Circuits
Logic Devices and Circuits by U.S. Army Correspondence School
M
Mathematics
Manometer
Medical Equipment Management
Meile Washer
Medical Imaging
MRI
N
NEET Series
Navy Electricity and Electronics Training (NEET) Series. Digitized by the Historic Naval Ships Association.
O
Oscilloscope
P
Physiologic Monitoring System
Picture Archiving and Communication System
Picture Archiving and Communication System
Power Quality
Printers
Drystar Printers
Pulse Oximeter
R
Radiologic
Refrigerators
Risk Management
S
Safety
Sterilizers
Video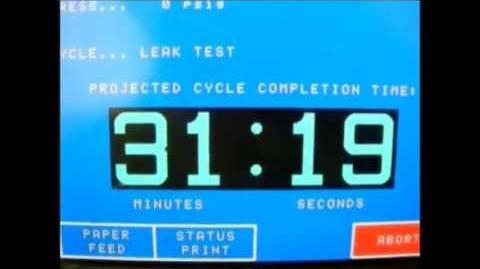 U
Ultrasound
Ultrasound, Diagnostic (Imaging)
W
V
Ventilation (Mechanical)
X
Xray, Dental, Intraoral
Video
Xray Mobile
Community content is available under
CC-BY-SA
unless otherwise noted.