Welcome to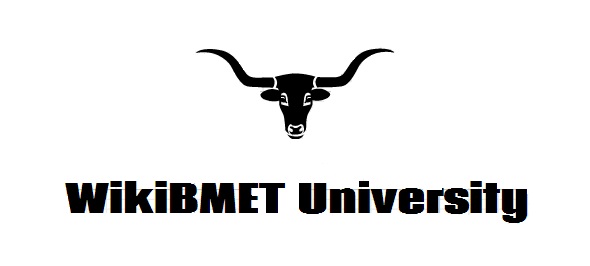 A Division of Biomedical Engineering Technology Portal!
Part of the School of Engineering, School of Computer Science : Computer Science Division, School of Physics : School of Medicine : Medicine Division, School of Biology, School of Chemistry :Chemistry Division, School of Mathematics, and School of Electronics.
---
About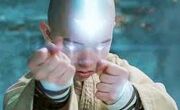 Biomedical Engineering Technology (BET) is the application of engineering principles and techniques to the medical field. It combines the electronics, mechanical, and mathematical proficiency of engineering with medical terminology to help improve patient care and the patient's quality of life. The work in biomedical engineering technology consists of installation, preventive maintenance, calibration, and modification of medical equipment. It covers an array of fields: medical imaging, laboratory, anatomy & physiology, electronics, safety, lasers, problem solving and formulas, diagnostic devices and imaging equipment such as MRIs, PACS and EEGs.
If you are knowledgeable in any area Biomedical engineering technology, feel free to improve upon what you see, we would greatly appreciate your contributions.
Learning projects and resources
Learning materials and learning projects can be used by multiple departments. Please cooperate with other departments that use the same learning resource.
Here is a list of Disciplines in Biomedical Engineering Technology
Remember, Wikiversity has adopted the "learning by doing" model for education. Lessons should center on learning activities for Wikiversity participants. We learn by doing.
Also, select a descriptive name for each learning project. Learning projects can be listed in alphanumeric order by code.
By the creator, "BMETWiki University is human knowledge that belongs to the World" --BiomedGuy 01:07, October 5, 2010 (UTC)
Other Topics