About
Audiometers are medical devices used for evaluating a patient for hearing loss (dB). db means decibels.
Audiometry is the testing of hearing ability. Typically, audiometric tests determine a subject's hearing levels with the help of an audiometer, but may also measure ability to discriminate between different sound intensities, recognize pitch, or distinguish speech from background noise. Acoustic reflex and otoacoustic emissions may also be measured. Results of audiometric tests are used to diagnose hearing loss or diseases of the ear, and often make use of an Audiogram.
Type A. Subjective audiometry 1. Pure tone audiometry 2. Speech audiometry
Type B. Objective audiometry 1. Electronic response audiometry
Manufacturers
Maico diagnostics
Models
MA41
MA42
1000
Second Source Parts
Second Source Service
References
Video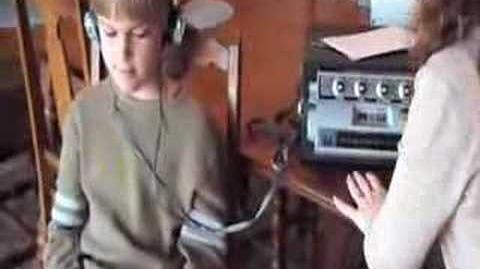 Community content is available under
CC-BY-SA
unless otherwise noted.