About
The Apheresis unit (Greek: "to take away") is a apparatus that separates out one particular constituent and returns the remainder to the circulation in which the blood of a donor or patient is passed through. It is thus an extracorporeal (occurring or situated outside the body) therapy. A qualified apheresis nurse performs the procedure. The nurse remains nearby during the procedure and will answer any questions or concerns. Its used mainly for oncology patients.
Manufacturers
Cobe
Models
Spectra
Second Source Parts
Second Source Service
References
Video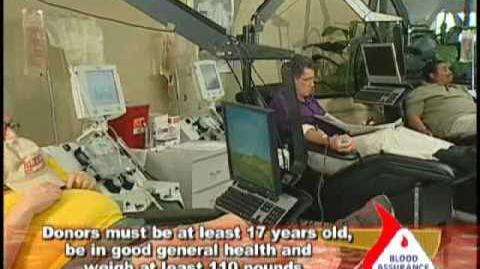 Community content is available under
CC-BY-SA
unless otherwise noted.